Services to the Technology Sector
The Technology industry continues to reinvent itself, with a pace that few other industries can even contemplate. The dynamics in the sector are clear:
Huge and constant pressures for cost reduction.
Long supply chains, where the profits are being realized by a few players, mainly upstream.
Continuous innovation in product enhancement,
Migration of operations to lower cost economies.
In this environment, companies need to enhance their ability to innovate and compete along all dimensions of the business. Orbsen Consulting can help technology companies face this challenge. Selected examples are as follows: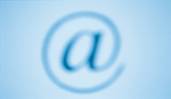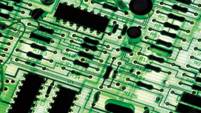 Orbsen has deep competencies in several functional areas and business sectors. Orbsen offers structured services aimed at creating value for client organizations by addressing a broad range of client needs.