Services to the Food Sector
The Food industry is becoming increasing sophisticated in terms of the management mechanisms it deploys and the global scope of its operations. Its need for best practice operations is just as pronounced as anything that is encountered in the glamour industries.
Cost has always been a factor, given the status of food as a commodity. The dynamics of supply chain velocity are now more pronounced than ever. At the same time, increasing regulatory and environmental constraints are pushing an agenda of increased operations control. Mergers and acquisitions in the sector are frequent.
In this environment, companies need to enhance their ability to innovate and compete along all dimensions of the business. Orbsen Consulting can help food sector companies face this challenge. Selected examples are as follows: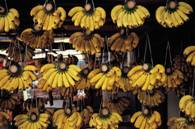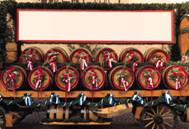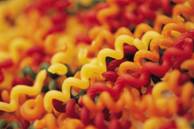 Orbsen has deep competencies in several functional areas and business sectors. Orbsen offers structured services aimed at creating value for client organizations by addressing a broad range of client needs.